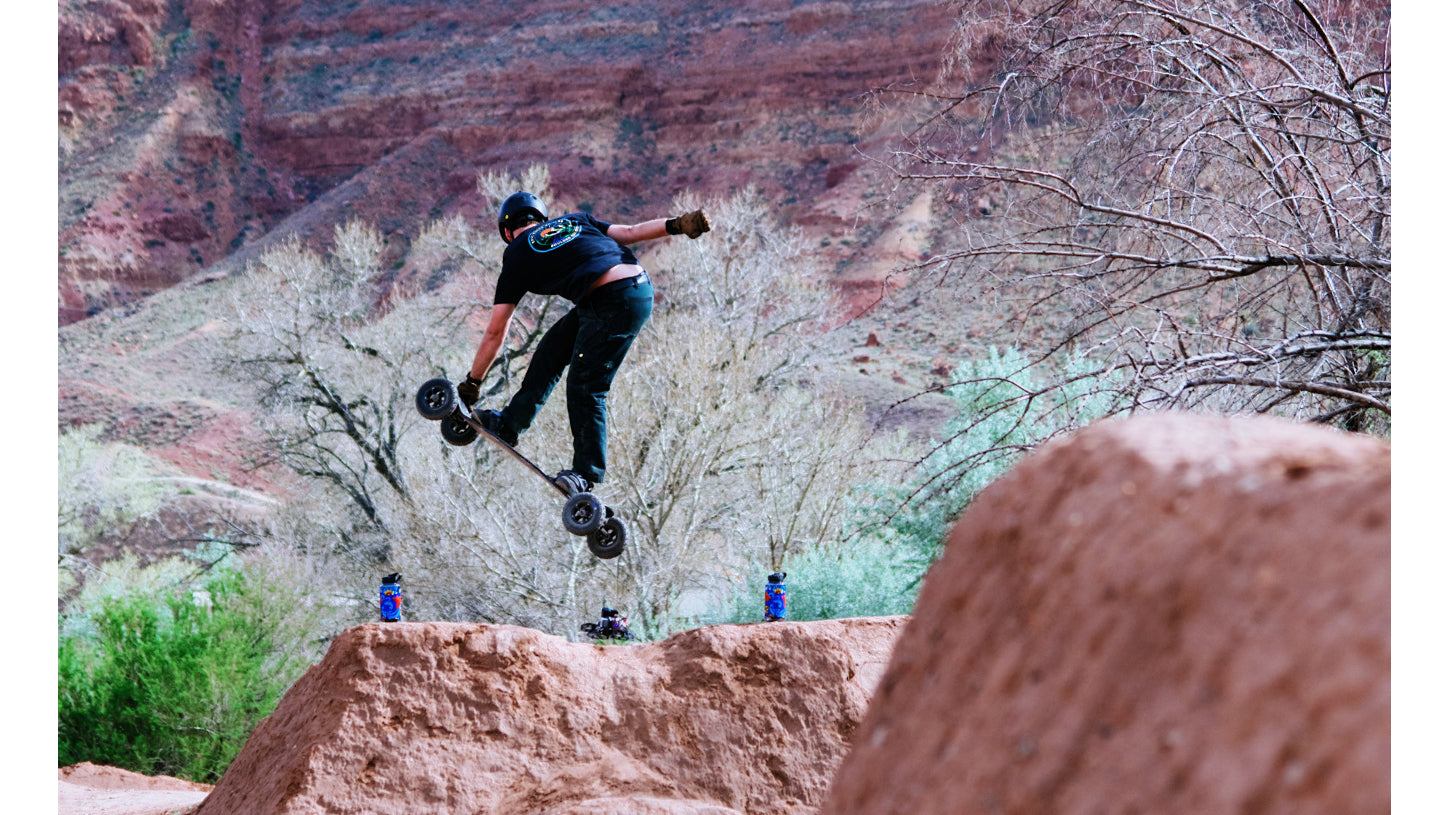 MEET OUR ATHLETES
Click on their profile picture below for more
The EpIc Athletes:
Consists of individuals from across the world with truly diverse and unique skill sets that make them epic!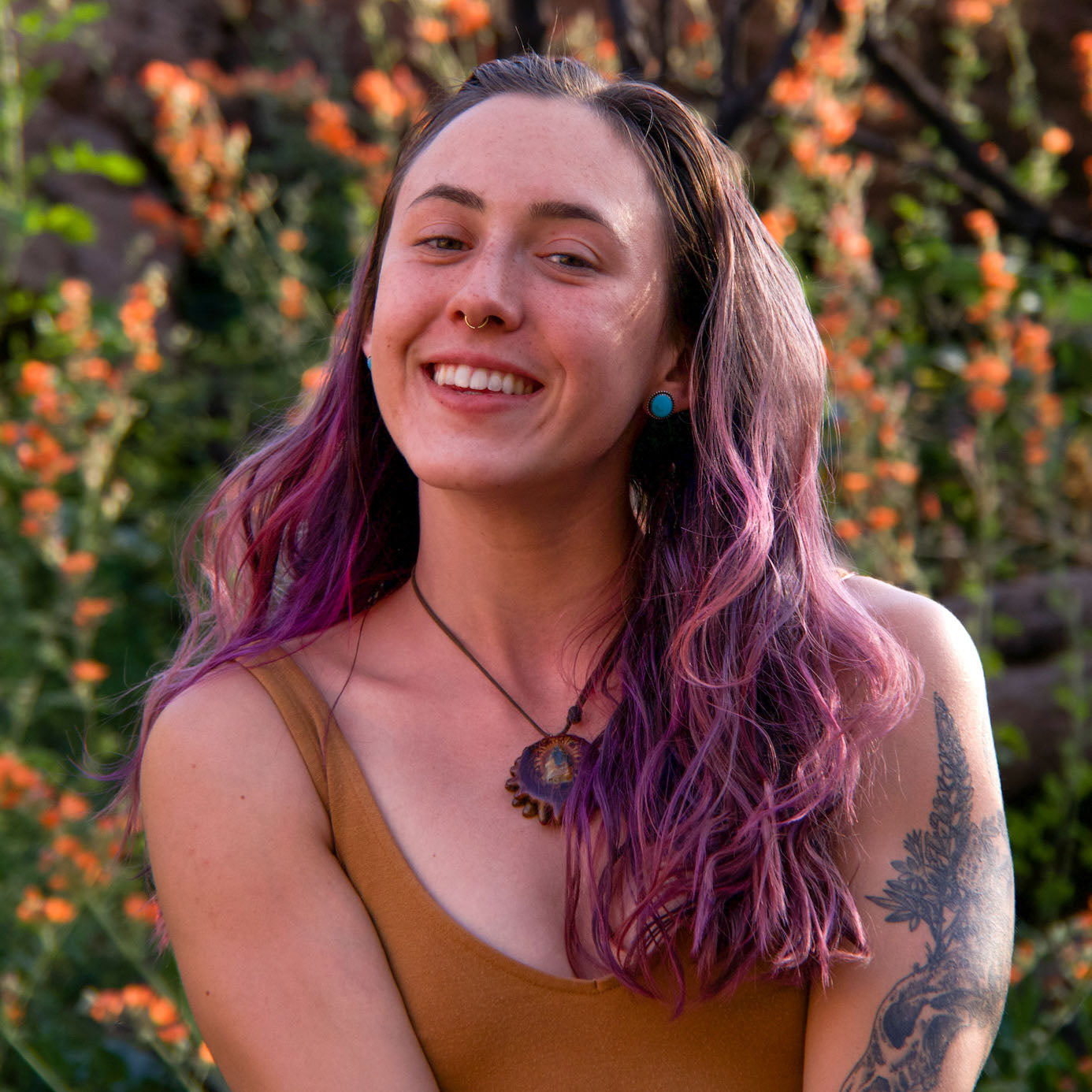 Nicole evans
Aerialist
Lake Tahoe, CA
Hi, I'm Nicole Evans, a 21 year old yogi, climber, and aerialist.
Since 2020, I have taught yoga and aerial silks at various studios working with a wide range of students from children, to those with disabilities and elderly people. Additionally I have committed to my own training and doing aerial silks in more extreme environments like off of highlines, bridges, spacenets, and climbing routes. Extending my love for aerials and the environment.